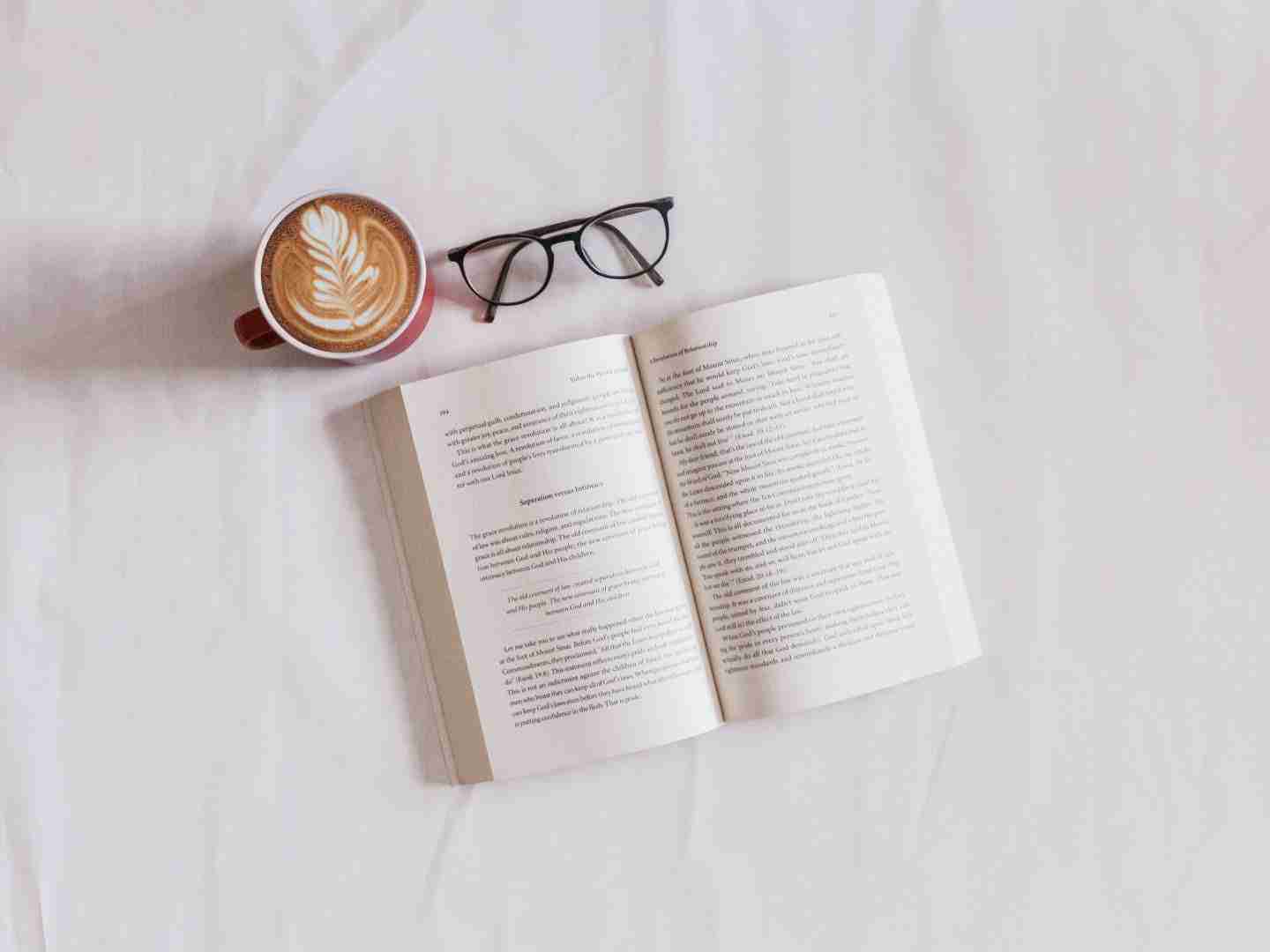 Lesbian Love Story: A Memoir In Archives by Amelia Possanza
This exploration of sapphic romance through history unearths seven captivating love stories of women who defied societal norms and sheds light on a forgotten and marginalised history. Through a blend of real accounts and imaginatively researched moments, the book celebrates the resilience and strength of women who loved women, challenging traditional definitions of sexuality and revealing the deeper essence of love beyond material gains.
Neon Roses by Rachel Dawson
This is a heartwarming and witty queer coming-of-age story set in 1984 during the miners' strike, following Eluned's life-changing encounter with artist and activist June from the fundraising group Lesbians and Gays Support the Miners, sparking a journey of self-discovery and a different path in life.
In At The Deep End by Kate Davies
This novel will feed you all the good, bad and the ugly stuff about dating and relationships. It will make you laugh, feel, cringe and blush for all the right reasons. Both energetic and deliciously explicit, this refreshing galavant through dating and sexual experiences will ultimately leave you feeling renewed.
Chelsea Girls by Eileen Myles
Written in Myles' conversational Americana style that marries poetry and prose seamlessly, this memoir wreaks of sex, drugs and drama. Probably plenty of denim and plaid too. Myles reveals fleeting moments of tenderness that seem at odds with this memoir's grungy exterior.
In The Dream House by Carmen Maria Machado
This memoir is the frequently untold story of the lesbian fantasy and its fatal flaws in the context of toxic lesbian relationship. It exploring domestic, emotional and psychological abuse and selfhood with a toxic and alluring lover. Each chapter is driven by its own narrative tropethe haunted house, with tendrils of prose you'll be thinking about for weeks.
Nightwood by Djuna Barnes
This modernist novel follows Robin Vote, a wild woman who struggles to remain faithful in her romantic relationships. Set in the fading glamour of 1920s Paris, this is one of the first books to portray explicit homosexuality between women, written with an intense gothic prose style. 
Patsy by Nicole Dennis-Benn
Patsy explores the story of a woman who leaves Jamaica and her daughter behind to pursue an independent life in America and a dream of blue-eyed Cicely. She finds the pursuit of the American Dream, and a dream for herself, brimming with more challenges than there are opportunities, as the novel captures the sense of isolation while away from home with a lack money, stability and community. 
Tipping The Velvet by Sarah Waters
This Waters neo-Victorian classic tells the coming-of-age story about a young woman named Nan who falls in love with a male impersonator. She follows her to London and finds various ways to support herself as she moves through the city. Waters ability to tell rewrite history through queer protagonists is magical.
Paul Takes the Form of a Mortal Girl by Andrea Lawlor
Set in 1993, Paul works at the only gay club in a university town. He studies queer theory, has a queer best friend, makes zines and is a flâneur with a rich dating life. He shifts between sexes and genders in adventures that lead him to San Francisco.
The Colour Purple by Alice Walker
This coming of age story grapples with traumatic experiences and the gradual triumph of Celie, a lesbian African American teenager raised in rural isolation in Georgia. She narrates her life through painfully honest letters to God. With some troubling scenes of abuse, this is a powerful tale of survival.
The Well of Loneliness by Radcliffe Hall
First published in 1928 and banned for its "obscenity", this novel follows the life of Stephen Gordon, an English woman from an upper-class family whose 'sexual inversion", or homosexuality, is apparent from an early age. The novel explores her relationships throughout her life and is said to be semi-autobiographical of Hall. The novel is likely to be the first in the lesbian canon.
The Price of Salt by Patricia Highsmith
Also known as Carol, this romantic coming of age novel follows 19-year-old Therese, who meets the alluring Carol in a Manhattan department store one Christmas, whom she inevitably falls in love with in 1950s America.
The Argonauts by Maggie Nelson
A genre-bending memoir exploring desire, identity, love and language in the author's relationship with artist Harry Dodge who is gender fluid, as well as her journey of pregnancy. Something of a love story exploring all its different sides, this is an account of the complexities and joys of queer family-making.
If you enjoyed reading this article and would like to hear about more incredible reads check out our fire reads article.
Happy Reading,

Love Nonchalant xx
Last Updated on 18th August 2023 by Nonchalant Magazine