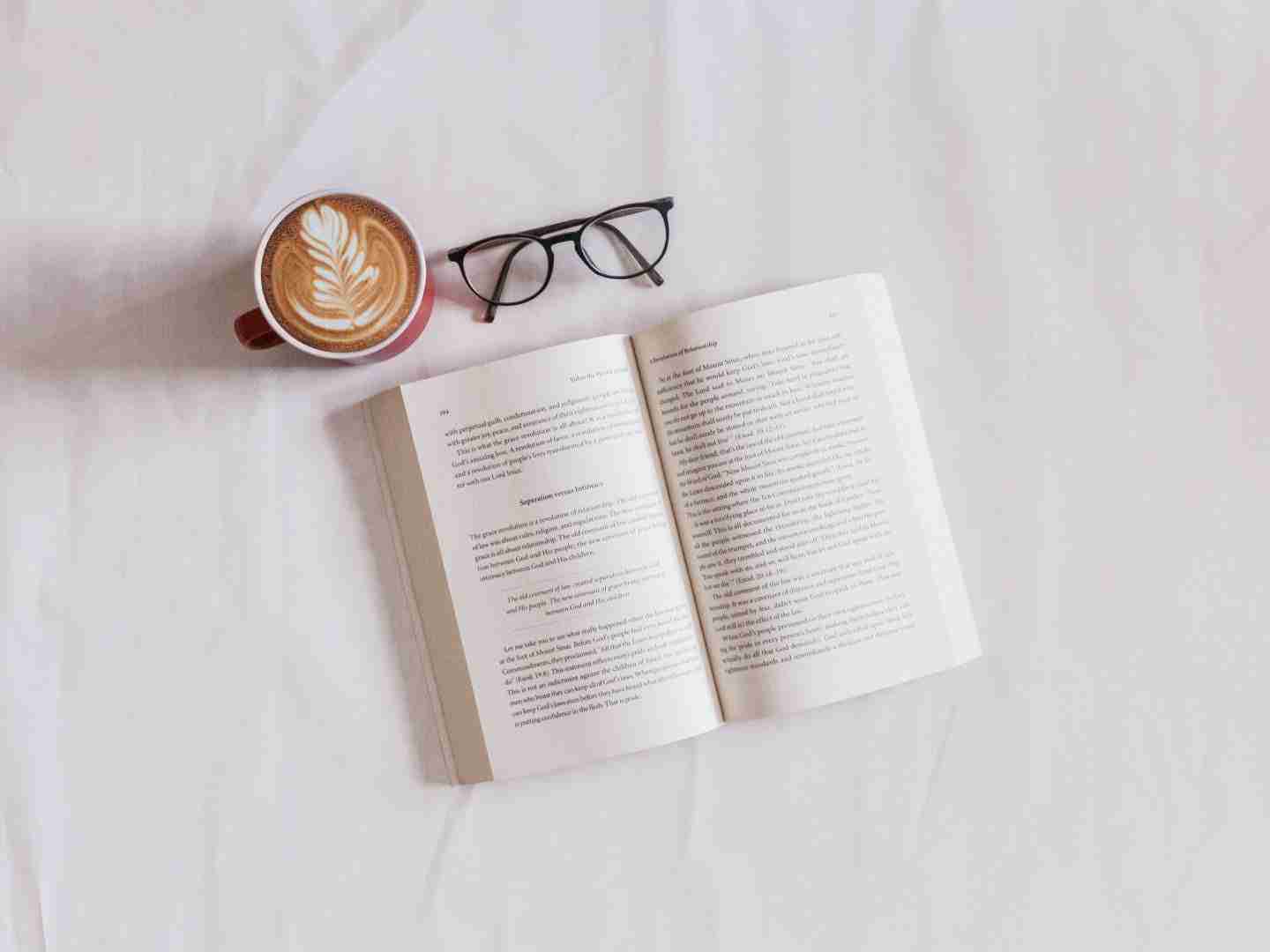 Pride in a pandemic was a whole different ride to the glitter-fuelled, pop banger-filled party we're used to. Still navigating social distancing, reluctantly anticipating the whereabouts of the second spike, we're probably all lacking some unadulterated intimacy this summer. It's hard to feel connected when we can't glam up for a gay night out and leave the woes at home, where we've spent far too much time recently.
The magic of brushing the arm of a stranger in a café as a potential meet cute becomes more of a fear-induced reminder to reach for the antibac in your pocket. Can it be both? It seems anything is possible in 2020. Fabulous lockdown love stories are popping up in weird and wonderful ways everywhere. If you're someone who found love with your flatmate this summer, maybe you can stop reading. If you didn't, why not delve into some books to fulfill those hot girl summer fantasies or longings for some WLW indulgence? With all this extra time at your disposal, why not?
It might not fill the void of kissing a stranger on a warm June evening, but here are twelve books to help get some of your WLW fix in lockdown.
This novel will feed you all the good, bad and the ugly stuff about dating and relationships. It will make you laugh, feel things, cringe and blush. Perhaps the Bridget Jones of lesbian fiction, it will ultimately leave you feeling renewed.
Written in Myles' conversational Americana style that marries poetry and prose seamlessly, this memoir wreaks of sex, drugs and alcohol. Probably plenty of denim and plaid too. Myles reveals fleeting moments of tenderness that seem at odds with this memoir's grungy exterior.
In The Dream House by Carmen Maria Machado
This memoir is the frequently untold story of the lesbian fantasy and its fatal flaws in the context of a toxic lesbian relationship. It exploring domestic, emotional and psychological abuse and selfhood with a toxic and alluring lover. Each chapter is driven by its own narrative tropethe haunted house, with tendrils of prose you'll never forget.
This novel follows Robin Vote, a wild woman who struggles to remain faithful in her romantic relationships. Set in the fading glamour of 1920s Paris, this is one of the first books to portray explicit homosexuality between women, written with an intense gothic prose style.
Patsy explores the story of a woman who leaves Jamaica and her daughter behind to pursue an independent life in America. She finds the pursuit of the American Dream brimming with more challenges than there are opportunities. Cicely, the childhood friend Patsy is secretly still in love with, has already made the journey. Now settled in Brooklyn, Cicely can offer shelter and, Patsy hopes, a renewal of affection.
This Waters neo-Victorian classic tells the coming-of-age story about a young woman named Nan who falls in love with a male impersonator. She follows her to London and finds various ways to support herself as she moves through the city.
Set in 1993, Paul works at the only gay club in a university town. He studies queer theory, has a dyke best friend, makes zines and is a flâneur with a rich dating life. He shifts between sexes and genders in adventures that lead him to San Francisco.
This coming of age story grapples with the traumas and gradual triumph of Celie, a lesbian African American teenager raised in rural isolation in Georgia. She narrates her life through painfully honest letters to God.
First published in 1928 and banned for its "obscenity", this novel follows the life of Stephen Gordon, an English woman from an upper-class family whose 'sexual inversion", or homosexuality, is apparent from an early age. The novel explores her relationships throughout her life.
Also known as Carol, this romance novel follows 19-year-old Therese who meets the alluring Carol in a Manhattan department store one Christmas, whom she inevitably falls in love with in 1950s America. Written by the author of The Talented Mr Ripley.
A genre-bending memoir exploring desire, identity, love and language in the author's relationship with artist Harry Dodge who is gender fluid, as well as her journey of pregnancy. This is an account of the complexities and joys of (queer) family-making.
A 70s coming of age autobiographical account of Brown's youth and emergence as a lesbian author, transposed in our protagonist, Molly Bolt. Any ideas what the title might be referring to?
If you enjoyed reading this article and would like to hear about more incredible reads check out our fire reads article.
Happy Reading,

Love Nonchalant xx
Last Updated on 13th December 2022 by Nonchalant Magazine