Abi Martin-Hill
She/Her
Founding Director
Abi is the Founding Director of Nonchalant Ltd. She's previously had a 7-year career in Digital Marketing within the eCommerce and Travel Sector for brands such as Cath Kidston. Aside from running Nonchalant Ltd, she's a Software Engineer and has worked on large-scale projects for some of the biggest tech giants. Abi was recently shortlisted on the 'Makers, Google Startups, and Computer Weekly's Women in Software Powerlist 2020'.

Talented Ladies Club recently interviewed Abi on why she set up Nonchalant Magazine.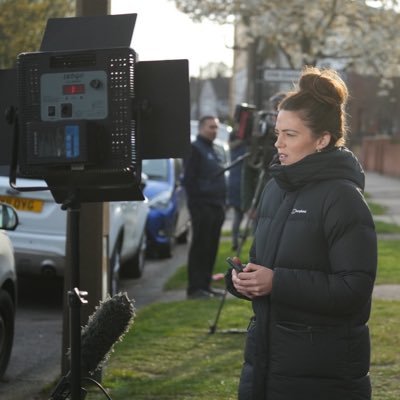 Zoie O'Brien
She/Her
Interviewer
Zoie is our in-house Interviewer. You'll see her having all the lols in our #NonchalantRoleModels section. Outside of the mag, Zoie is a BBC Journalist. So you might spot her on the TV too. Swit-swoo.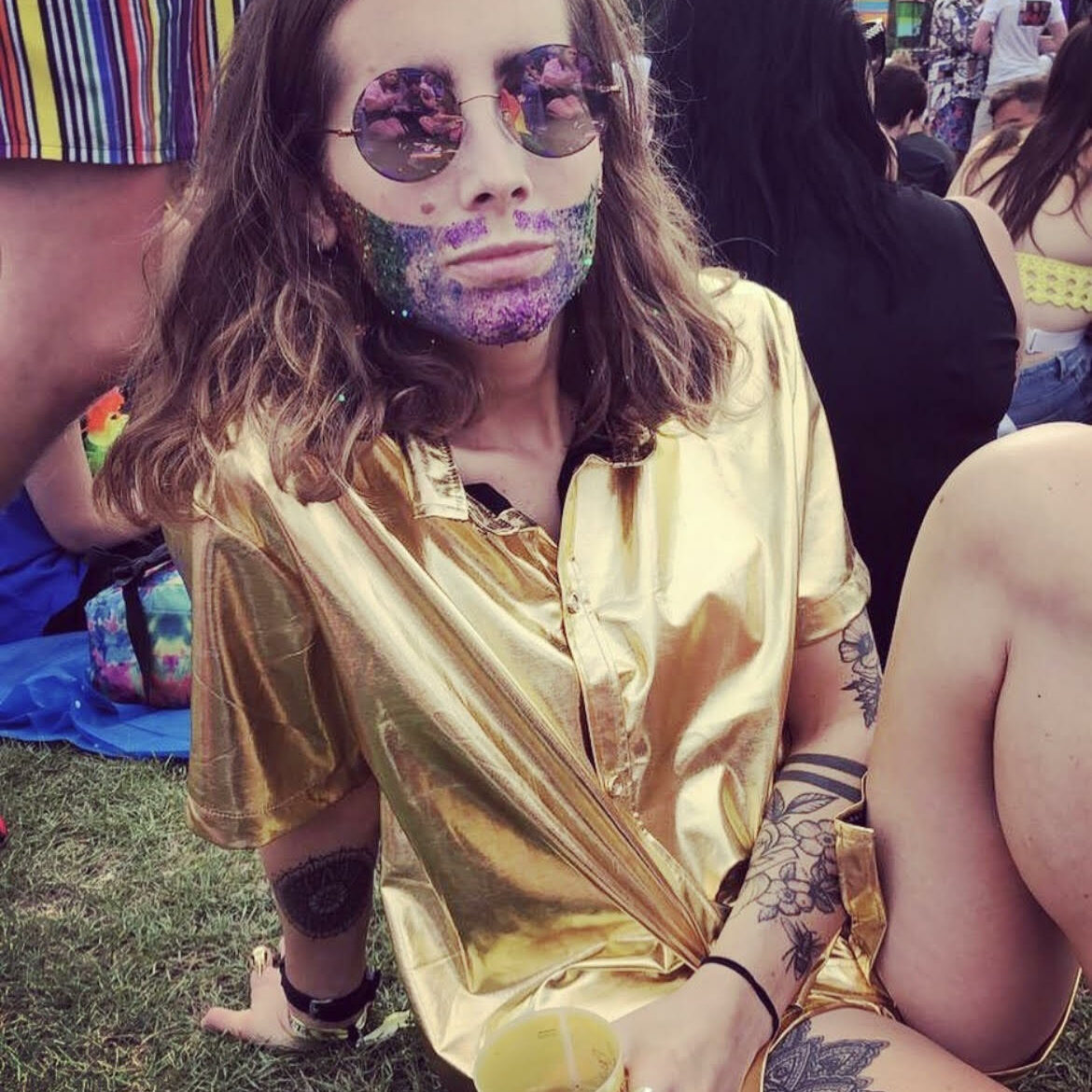 Christine Babicz
She/Her
Product Manager
Christine (Babs), is Abi's right-hand man, hype girl, and party bringer. That aside, Babs has been with Nonchalant Magazine from the very beginning and works across multiple projects on the product and brand.
Flick of F.J West Films
She/Her
Videographer
Flick is our resident videographer and makes all the magic happen behind the scenes with our #NonchalantRoleModels interviews.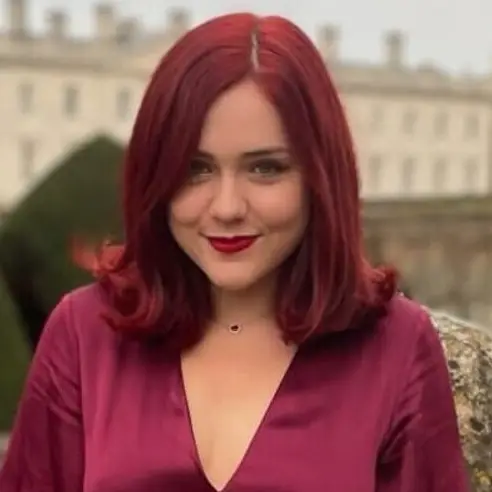 Ditta Demeter
She/Her
Creative Writer
After trying out several European cities, Ditta moved to London three years ago. She's a native speaker of Hungarian, fluent in French, and could still get by in Russian and Portuguese.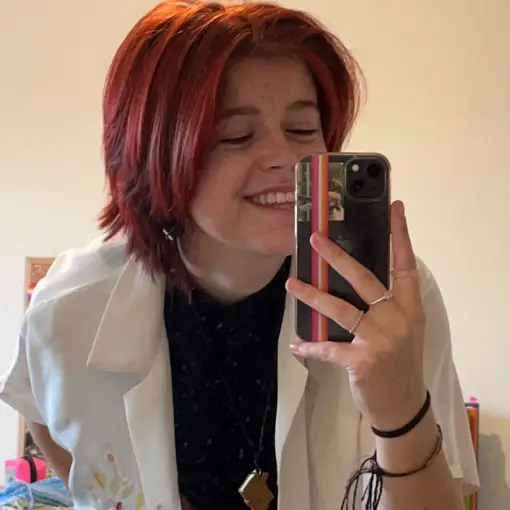 Robyn Hill
She/Her
Entertainment Editor
Robyn is a nerd currently studying Creative Writing in Bournemouth and figuring out ways to always bring cats into conversations.
Amy Bell
She/Her
Creative Writer
Amy is a 28-year-old film buff with an MA in Screenwriting. She lives in Somerset with her fiancée and two cats.
Lauren Hurrell
She/Her
Creative Writer
Lauren is a writer and editor based in Peckham and a self-taught illustrator in her spare time. 
Ambre Crystal
She/Her
Creative Writer
Ambre is a 25-year-old writer and poet living in Somerset with my fiancée and cats and is currently doing her Masters in Creative Writing.
Elisa Muller
She/Her
Creative Writer
Elisa is a 25-year-old French cis bi woman, and
has just graduated with a master's degree in International media.
Bee Armstrong
She/Her
Creative Writer
Born and bred in South Africa. Loves sport and music but works with Excel. Met the nonchalant team properly in Ibiza and the rest is history.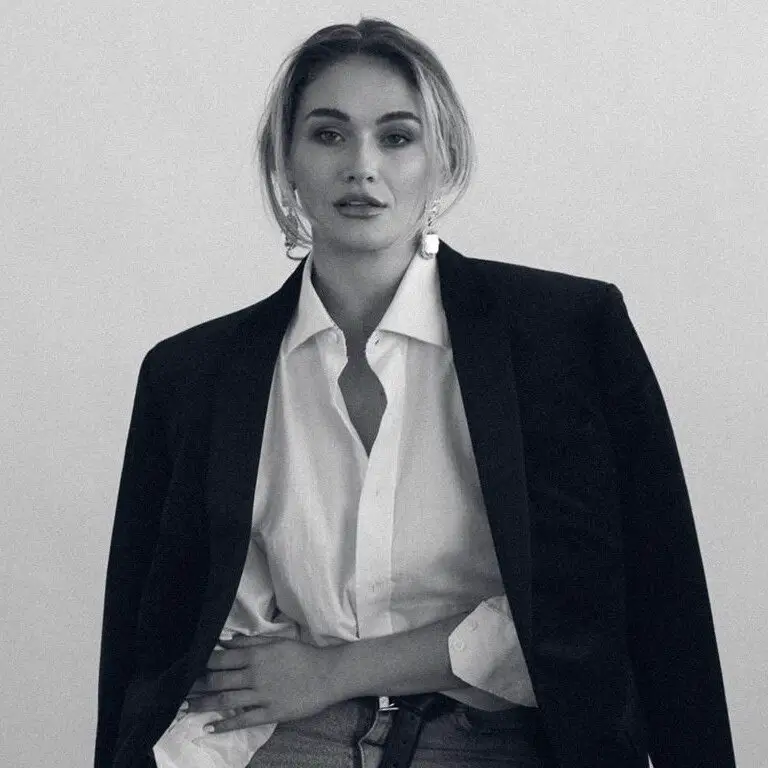 Bec Ahern
She/Her
Former Beauty Editor
Bec is a luxury and freelance stylist and has lived in 10 different countries. She heads up our Fashion and Beauty.
Emma Johnson
She/Her
Creative Writer
Emma is a writer, reviewer, and arts marketing professional living and working in London. Traveling as much as she can, she is determined to see the world as well as write about it.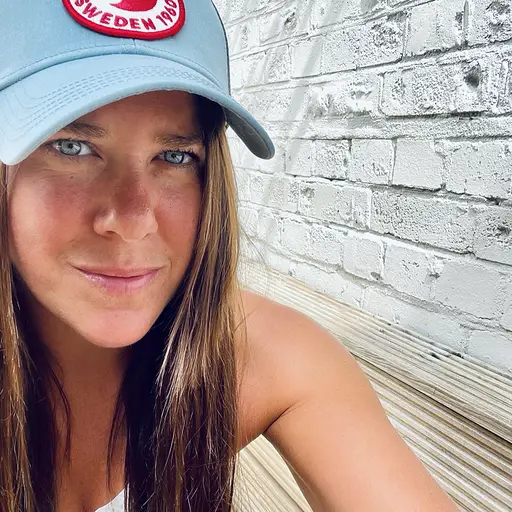 Laura Walker
She/Her
Creative Writer
Laura is our in-house comedian who loves writing about events, trips away, and …well, lesbian celebs. Can you blame her?
Nat Cameron
She/Her
Creative Writer
Nat is a London native currently living and working in South London. She came back from living in Singapore last year and is spending lots of time catching up on all the fun London has to offer.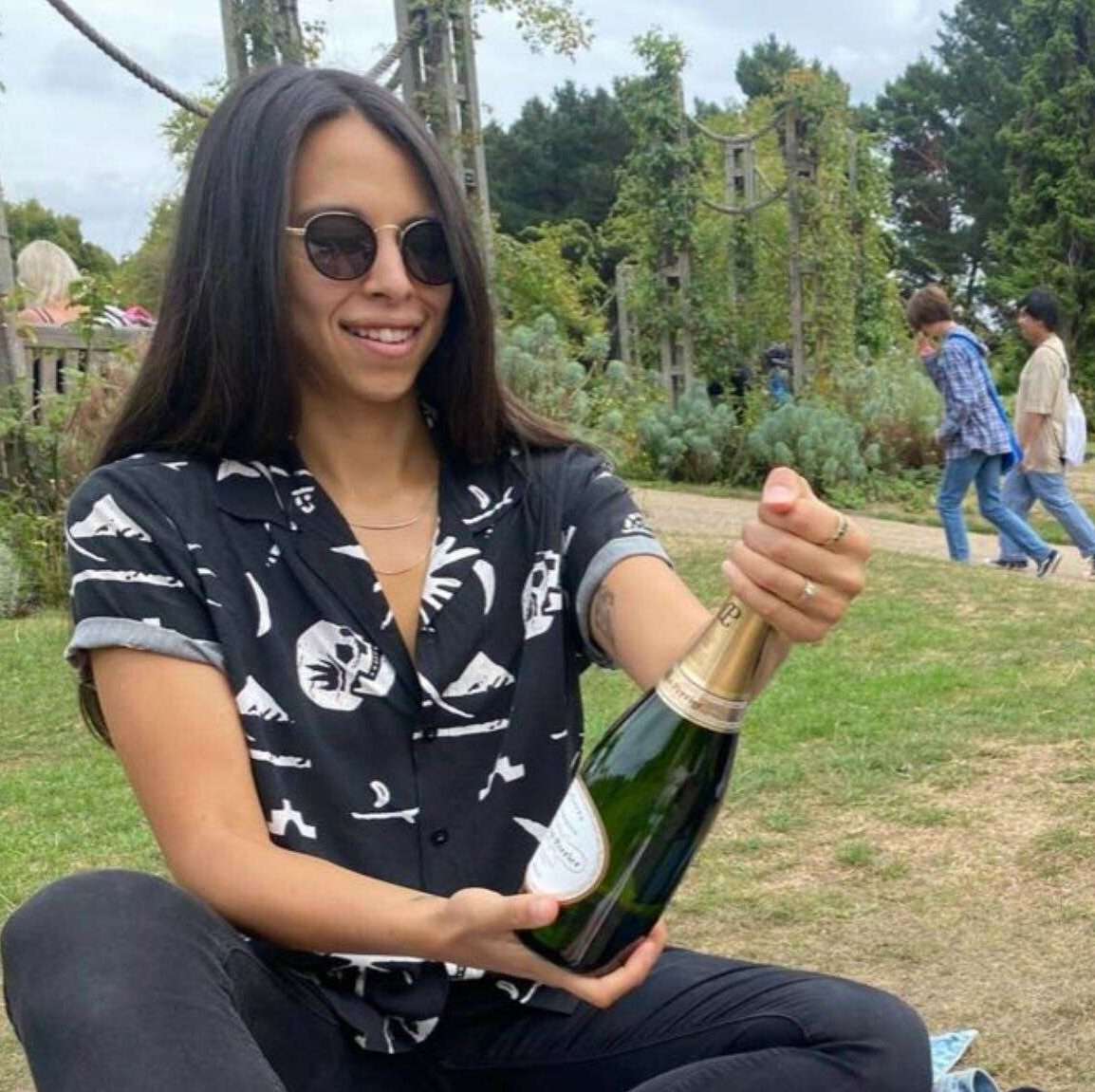 Maz Foster-Reed
She/Her
Creative Writer
By day Maz lives in London and works in marketing, by night she's writing for Nonchalant Magazine, and by early morning she's in a bar making questionable life choices.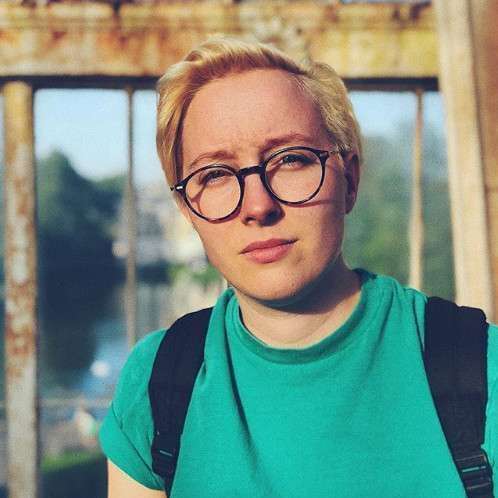 Harry Adams
They/Them
Creative Writer
Harry is a filmmaker, writer, and creative living in Essex. They are either watching a film, filming a sunset or working on a creative project.
Maedbh Pierce
She/Her
Former Bisexual Column Editor
Creative Writer
Currently living in Berlin, yet tragically, not a fan of techno, Maedbh (she/her) is an English and Philosophy graduate (UCD, Dublin) and freelance writer.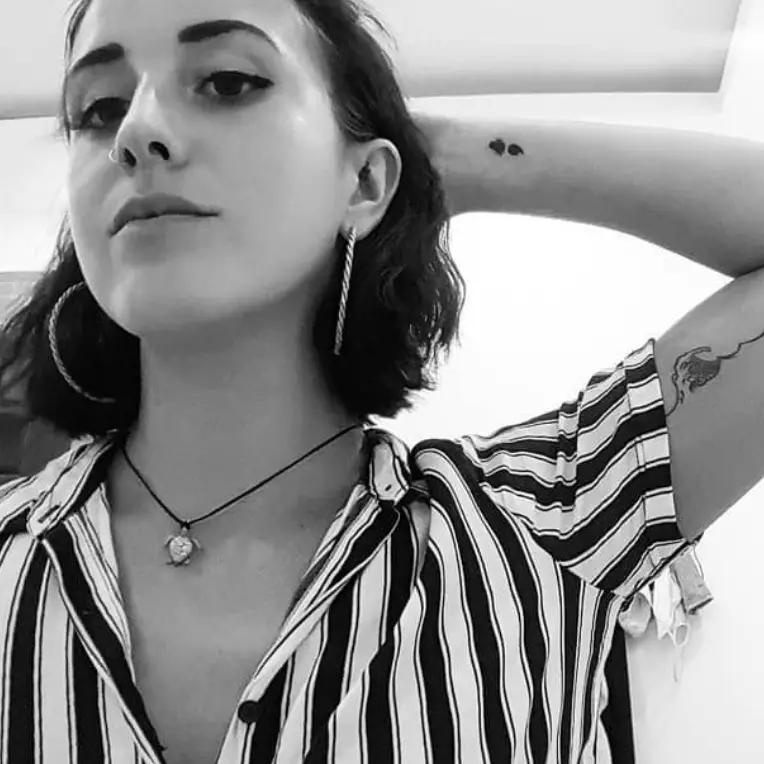 Elle Whaley
She/Her
Former Content Manager
Creative Writer
As well as being a Creative Writer for Nonchalant Magazine, Elle's also a Software Developer, based in London.
Libby Brown
She/Her
Creative Writer
Libby is a writer/performer for theatre and cabaret, living in Camden with her cat. She loves poetry, music and horror films, and never quite recovered from her emo phase.
Silke Vanbeselaere
She/Her
SEO Advisor
Silke has years of experience in SEO. Beyond her digital adventures, Silke loves a good drag king night, pretending not to have a 7 am wake-up call the next morning for city farm adventures with her two-year-old.
Shannon Casey
She/Her
Creative Writer
Shannon is a passionate writer and recent graduate with a bachelor's degree in Journalism from the University of the Arts, London. Whilst aspiring to become a MILF in later life, Shannon's current focus is on honing her skills as a writer.
Check out what we've been up to…