The spring is on the horizon, bank holiday weekends are around the corner, you bought a car during lock down (did you? Naughty you), and if you didn't then not to worry as there are plenty of options to hire one for lots of day trips from London by car this year. Sometimes we need time out of the hustle and bustle of our lovely city, but we're here to tell you that if you live in London then you are extremely lucky as we've collated an epic list of day trips below. And before we begin, this is a curated list by our London team, all tried and tested – all thrillers, no fillers. You. Are. Welcome.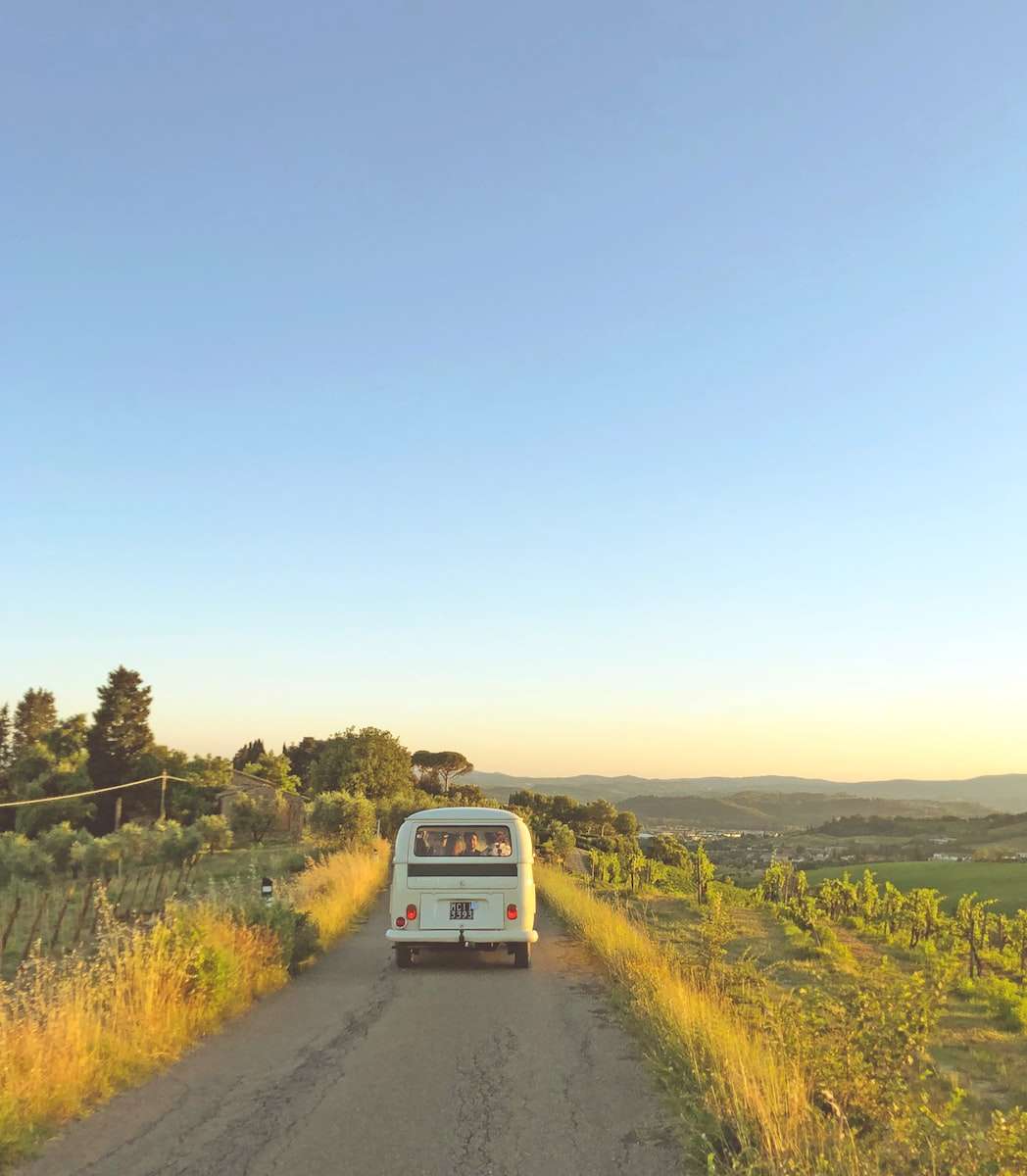 Firstly, however, there are a few things things you need for a road trip out of London.
Things You Need for A Road Trip Out of London
A Car or Camper Van
Alright then, let's start with the most obvious thing you would need for any road trip coming out of
London. You will need a vehicle! And we choose the word "vehicle" on purpose because let's face it, maybe it's worth spending a little extra cash and renting a VW Van. For car rental, we recommend checking out ZipCar, seeing as this is a day trip, they have loads of options and the cars are dotted around the city for you to just jump in – you might have noticed them with the massive vinyl stickers on the side – sexeh! If you're looking for a camper van then we recommend London Campers who are located in Crystal Palace so a little train there and you're sorted.
Car Insurance
It's worth talking about car insurance before you head off out of London. You will want to be as
prepared as possible for your road trip, especially if you have just purchased a new car. It's
important to be aware that there are different types of car insurance available, and rates may differ
based on factors such as age. That's why it's best to compare quotes from experts such as
Quotezone.co.uk. They can go over young drivers' insurance and compare 110+ providers to help
find you save on your insurance. Before we get on to the best road trips from London, we have one last thing you should consider.
A Sat Nav & Accessories
Do these things still exist? We hear you ask. Maybe you're the type to just use Google Maps, or Waze on your phone, but sometimes phone screens can be tiny so that it makes the drive stressful. Besides, you don't want to be arguing with your girlfriend or wife (or both, wahey Dad jokes are us) when you miss a turning.
Our List of Day Trips from London by Car
See our list of epic day road trips our of London below. They all make for a perfect date day. We've also include the approximate drive time, but please bare in mind the timings are from East London where our head office is based – why? Because we're lazy that's why…jeez.
Brighton
2 hour drive
It feels ludicrous that we have to big up Brighton, because it's so epic and we think that everyone already knows that. But, we do have readers from all over the world so, without further adue, here's some great info about Brighton.
Brighton is a seaside resort town in the county of East Sussex, England. It is known for its pebble beaches, Victorian architecture, and vibrant cultural scene. Brighton is also home to many cultural attractions, including the Royal Pavilion, a former royal palace, and the Brighton Museum and Art Gallery. The town is also known for its lively nightlife, with a variety of bars, clubs, and restaurants. Additionally, Brighton hosts many festivals and events throughout the year, including the Brighton Fringe and the Brighton Festival.
Brighton has a well-established LGBTQ+ community and is often referred to as one of the most LGBTQ+ friendly cities in the UK. It is home to many LGBTQ+ bars, clubs, and cultural events, including the Brighton Pride festival, which is held annually in August and attracts thousands of visitors. The city also has a strong sense of LGBTQ+ history, with the UK's first LGBTQ+ community centre, the Marlborough Pub, being located in Brighton. Overall, Brighton is known for its inclusive and welcoming atmosphere towards the LGBTQ+ community.
A place you must check out in Brighton is The Lanes. The Brighton Lanes are a historic set of narrow, winding streets and historic architecture. The area is a popular shopping destination, with many independent creative boutiques, vintage shops, and great coffee shops. If you like graffiti then you'll be please to learn that The Lanes are also home to one of Banksy's most iconic and famous queer pieces – The Kissing Policemen. This is on the side of the Prince Albert pub down The Lanes and is now protected by plastic covering.
Parking in Brighton is actually okay, the traffic can be quite hectic along the sea front so be sure to plan ahead. You can park in the NCP on Russel Road, or alternatively Regency Square Car Park.
Margate
2 hour drive
Margate is a seaside town in the county of Kent, England. It is known for its sandy beaches, Victorian architecture, and cultural attractions. Margate has a rich history and was a popular seaside resort in the 19th century. Today, it is home to many historic buildings and landmarks, including the Turner Contemporary art gallery, which is dedicated to the work of J.M.W. Turner. The town is also home to Dreamland, a vintage amusement park that has recently been restored. Margate is known for its creative scene, with many artists and musicians making the town their home. The town has also become a popular destination for foodies, with a variety of independent cafes, pubs, and restaurants serving local cuisine.
We can't mention Margate and not have a tiny section about Tracy Emin. Tracey Emin is a British artist who was born in Margate, England and is associated with the Young British Artists movement. She is best known for her controversial and intimate artwork, which often deals with themes such as sexuality, identity, and personal experiences. In recent years, Tracey Emin has been involved with the restoration of Dreamland, an iconic amusement park in Margate. She has been a vocal advocate for the preservation of the park and its significance as an important cultural landmark in the town. The park has since been restored and reopened as a cultural attraction, featuring new art installations and a variety of amusement rides and attractions. Tracey Emin's involvement in the restoration of Dreamland highlights her commitment to her hometown of Margate and its cultural heritage.
Fortunately, there are many top-rated day trips that can be reached from London, and this list is only some.
Camber Sands
2 hour drive
Camber Sands is a seaside resort town located in East Sussex, England. It is known for its long, sandy beach and dunes, making it a popular destination for beachgoers and water sports enthusiasts. Camber Sands is also home to a number of holiday parks and camping sites. In recent years, Camber Sands has become a popular destination for music festivals and events, attracting visitors from all over the UK and beyond.
There is parking at Camber Sands. However, it's important to note that the parking facilities may have limited space and may fill up during peak times, so it's always best to arrive early or check for any updates before heading out
Harry Potter World
1 hour drive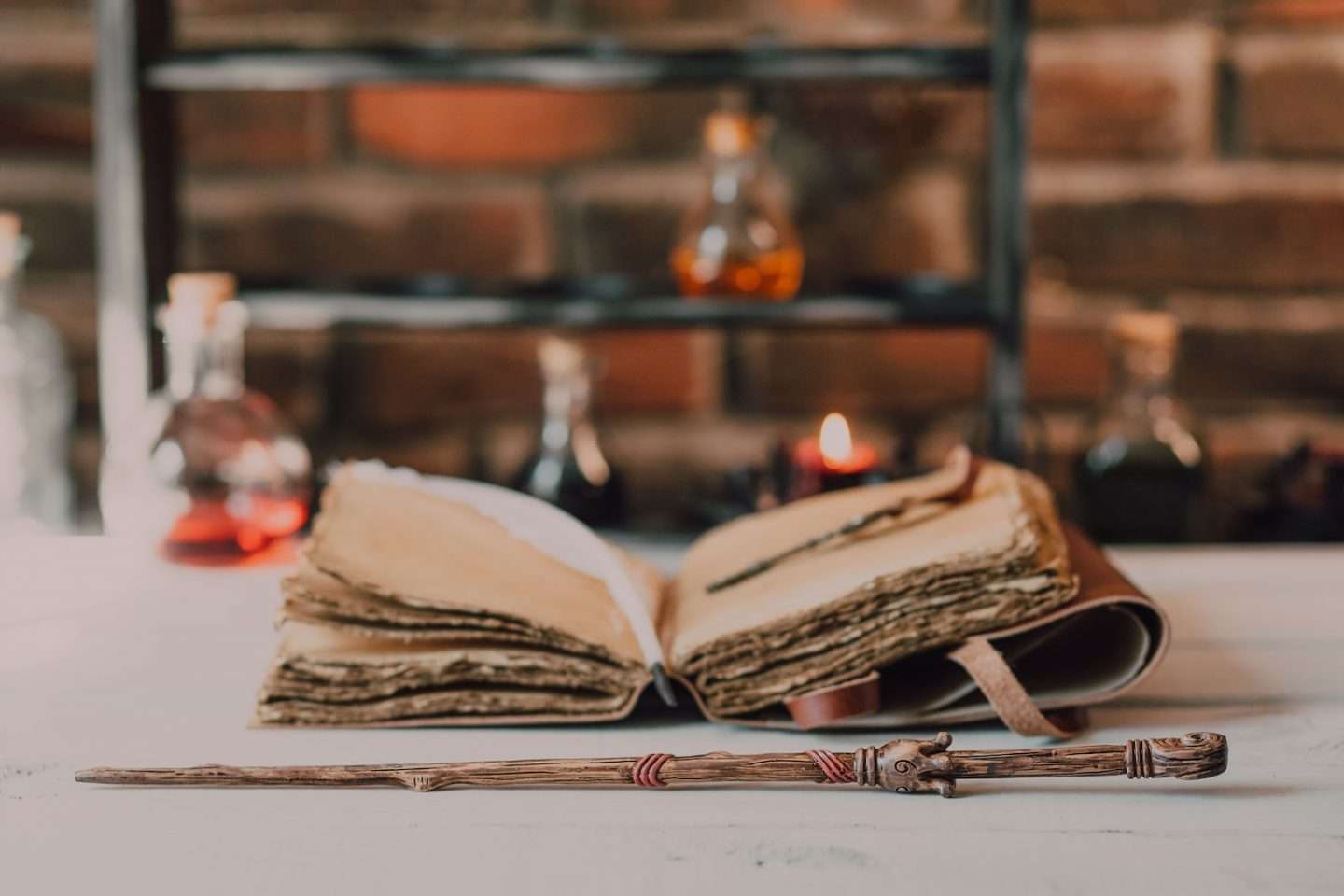 Harry Potter World in the UK is located at the Warner Bros. Studio Tour London – The Making of Harry Potter, located in Leavesden, Watford. The tour offers a behind-the-scenes look at the making of the Harry Potter film series, including sets, costumes, props, and special effects. Visitors can step inside iconic sets such as the Great Hall, Dumbledore's office, and the Gryffindor common room, and see actual costumes worn by the actors in the films. Additionally, the tour features a collection of animatronics, special effects, and scale models used in the making of the movies. The tour provides a unique and intimate experience for fans of the Harry Potter franchise.
At Warner Bros. Studio Tour London – The Making of Harry Potter in Watford, you can:
Explore original sets, costumes and props from the Harry Potter films
See iconic locations like the Great Hall, Diagon Alley, and the Hogwarts Express
Learn about the special effects and animatronics used in the films
Try Butterbeer, a signature drink from the Wizarding World of Harry Potter
Visit the Gryffindor common room and Dumbledore's office
See actual costumes worn by the actors in the films
Take a tour of the behind-the-scenes of the making of the Harry Potter films
Participate in interactive wand experiences
The studio tour provides an in-depth look at the creation of the Harry Potter films, offering a unique and magical experience for fans of the franchise.
Hitchin Lavender Fields
1 hour drive
Now this really is a real insiders one on our list. It really is not spoken about often if you search for things to do outside of London. Which really shocked us because it's so beautiful. Just a note before you get too excited, this one you need to wait until the spring or summer – but pop it on your to do list because it's a really great date spot if you want to impress.
Hitchin Lavender Fields is a lavender farm located in the town of Hitchin, England. It is known for its picturesque fields of purple lavender, which bloom in the summer months and provide a stunning scenic view. Visitors to the farm can stroll through the fields, enjoy picnics, and take photographs. The farm also has a gift shop selling lavender-based products such as soaps, essential oils, and sachets. Hitchin Lavender Fields is a popular destination for nature lovers, families, and photographers looking for a peaceful escape from the city.
It's not been swamped with influencers yet surprisingly, considering it's so beauty and great for a selfie – so get in quick.
Cambridge
1.5 hour drive
Oh hello, you little punt. If you didn't get that, then don't worry – it was a terrible pun mixed with a reference to a quote by Harvey, Katie Price's son.
Anywhooo, moving on. If you're thinking of heading to Cambridge then you have to go punting. Punting is very popular in Cambridge, where you can take a relaxing boat ride along the River Cam. A punt is a flat-bottomed boat that is propelled using a long pole (oi oi). In Cambridge, punting is a popular way to enjoy the city's picturesque scenery, including the historic colleges and gardens along the river, it's also super funny when you're trying to do it and makes for a romantic and fun date.
You can choose to take a guided tour of the river with a chauffeured punt (fancy) or rent a self-paddle punt and explore on your own. Punting is a unique way to experience the beauty of Cambridge and its historic river. It's recommended to book in advance, especially during peak tourist season.
Happy road trippin' and be sure to check out our travel tips before you set off,

Team Nonchalant x
Last Updated on 1st February 2023 by Nonchalant Magazine