For this instalment of Killin' It on Insta we caught up with the talented and extremely cool @amywaldamy a singer, songwriter and guitar player.
Heads up: Some of our articles are sponsored and/or may contain sponsored links, meaning we get a commission if you decide to make a purchase through the links, at no cost to you. This is how we keep the Nonchalant magic alive. We only work with brands we truly love.
Your back story?
I started writing songs when I was living in England for half a year at the age of 16. I taught myself how to play the guitar and wrote like five different songs over the first four chords I knew. Since then I have never stopped improving my guitar and songwriting skills and I am still totally in love with this form of art. I came out as queer with one of my first original songs and feel honoured being a part of the German LGBTQIA+ music scene. Last year I established my own record label called "break them RECORDS" and been releasing my music independently since. Not working with a major label has a lot of benefits but is also a hell lot of work. In my case, I can't get enough of learning about the music business and trying out a lot for myself. Having my own record label gives me more creative freedom and right now I wouldn't want it any other way.
Where can we listen to your music?
Everywhere and worldwide! On every streaming platform! Just search for Amy Wald and you will find my music. 
You feature your girlfriend a lot on your insta. How did you both meet?
We actually met on Instagram. I liked how honest and authentic Valentina Vale (@valentinavvale) talked about taboo issues and she liked the videos I was producing and editing back then. We started texting because we wanted to produce videos for her YouTube channel together and our creativity immediately matched. Not too long after we developed feelings for each other and the rest is history. 
How long have you featured across your social media? Why?
A few weeks after we started dating we posted our first couple picture and that is about one and a half years ago. Why? Because we don't want to hide. Love in every form should be celebrated. In real life and on social media. 
How many followers do you have right now?
It's just a number, does it even matter? 
When the 'rona is out of the way do you plan on visiting the UK?
Definitely! I would love to visit the host family I was staying with during my seven months abroad. Also, I am very interested in getting to know the London music scene a little bit. But first I wanna focus on releasing more original music and going on my first headlining tour here in Austria and Germany. 
What else are you up to?
I am currently recording new music in the studio and planning upcoming releases. A couple of exciting months are ahead and I can't wait to finally put out new singles! Stay tuned on Instagram (@amywaldamy) for more details!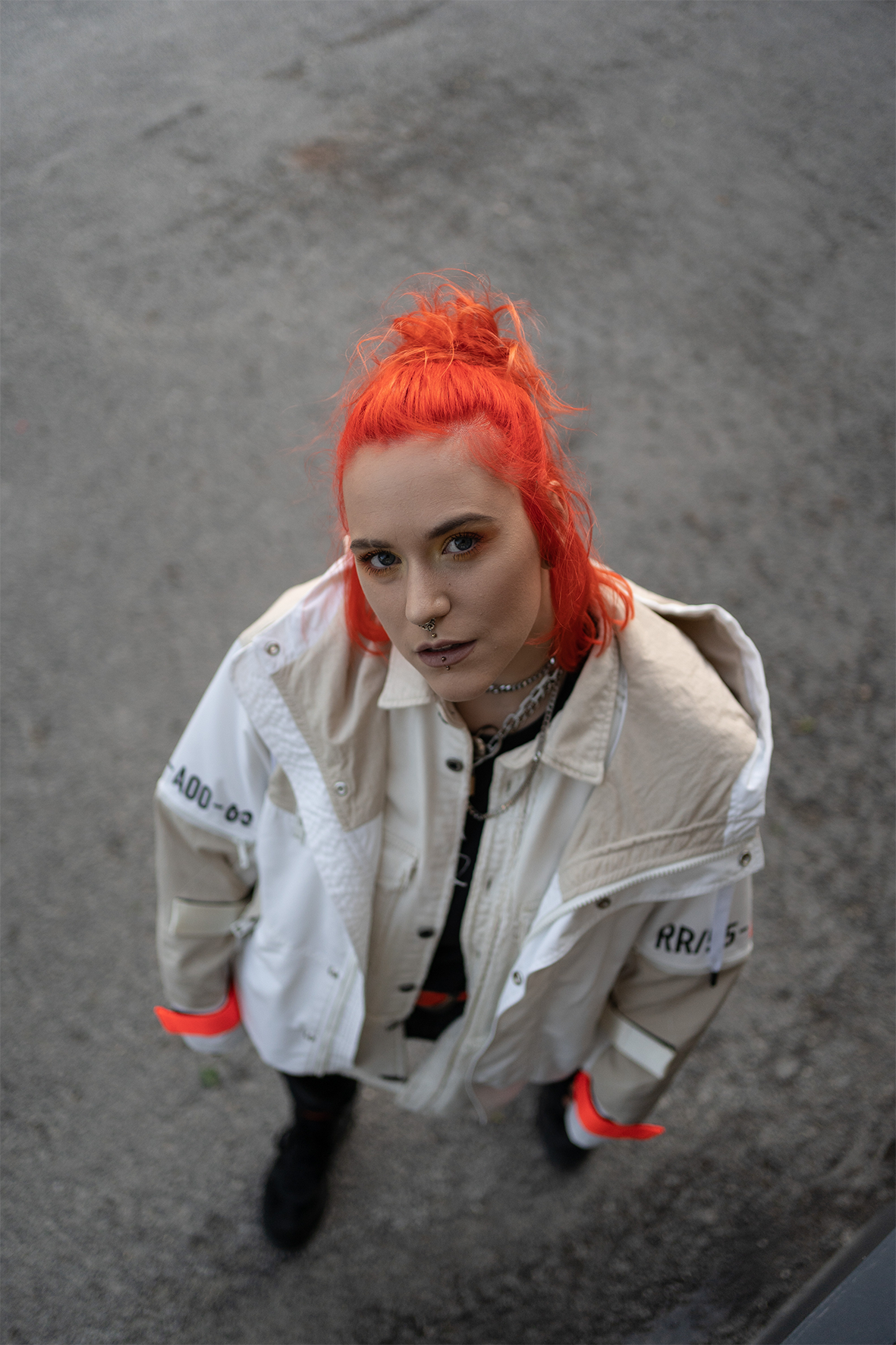 Thanks for the interview! If you would like to follow what this talented lady is up to get her on insta @amywaldamy or check out her songs.
If you enjoyed this interview why not check out the other Killin' It on Insta stories?
Love Team Nonchalant xx
Liked this? Have a read of these, latest articles from Nonchalant
Last Updated on 21st December 2022 by Nonchalant Magazine