April is National Poetry Month in the US so as we head into April we thought we'd share 8 iconic queer female and non-binary poets you should definitely check out this poetry month. Whether you're an avid poetry reader or tend to avoid it like the plague, these queer poets have something for everyone. This list is full of names you might be familiar with, names you've heard in passing, or people you've never heard of (and should defo investigate!)
Heads up: Some of our articles are sponsored and/or may contain sponsored links, meaning we get a commission if you decide to make a purchase through the links, at no cost to you. This is how we keep the Nonchalant magic alive. We only work with brands we truly love.
Mary Oliver
Mary Oliver's poetry covers a number of topics such as nature, destruction, and bodies, particularly that queer bodies are deserving of love and respect. Although people often label her a nature poet, you really can't separate her queerness from her work when it so naturally seeps into her words. I mean, there's nothing straight about these lines from her poem Wild Geese:
'You do not have to walk on your knees / for a hundred miles through the desert repenting. / You only have to let the soft animal of your body / love what it loves.'
Arlo Parks
Arlo's debut album, Collapsed in Sunbeams, is a chill collection of vibey songs, many of which feature queer experiences. Although known mostly for her music, she often talks about how her songs stem from poetry. For example, you can read some of the original poem for Eugene below, and watch the heartbreaking (and gay) music video here:
'I knew I loved you then. / I'm still not quite sure in what way.'
Andrea Gibson
Andrea does all the good stuff – activism, spoken word, and page poetry. Through their spoken word performances, they often talk about how their queerness 'impacts every part of [their] creative process', showing how natural it is to feel your identity through art. You can watch them perform First Love below, and you most definitely should.
'Do you remember the first record where we didn't have to change the pronouns to sing along?'
Audre Lorde
Describing herself as a 'black, lesbian, mother, warrior, poet', Audre Lorde always communicated through poetry. She tackled social and racial injustice, feminism, and sexuality in her pieces which resonated with so many people over so many years. 
'yes Martha / we have loved each other and yes I hope / we still can / no Martha I do not know if we shall ever / sleep in each other's arms again'.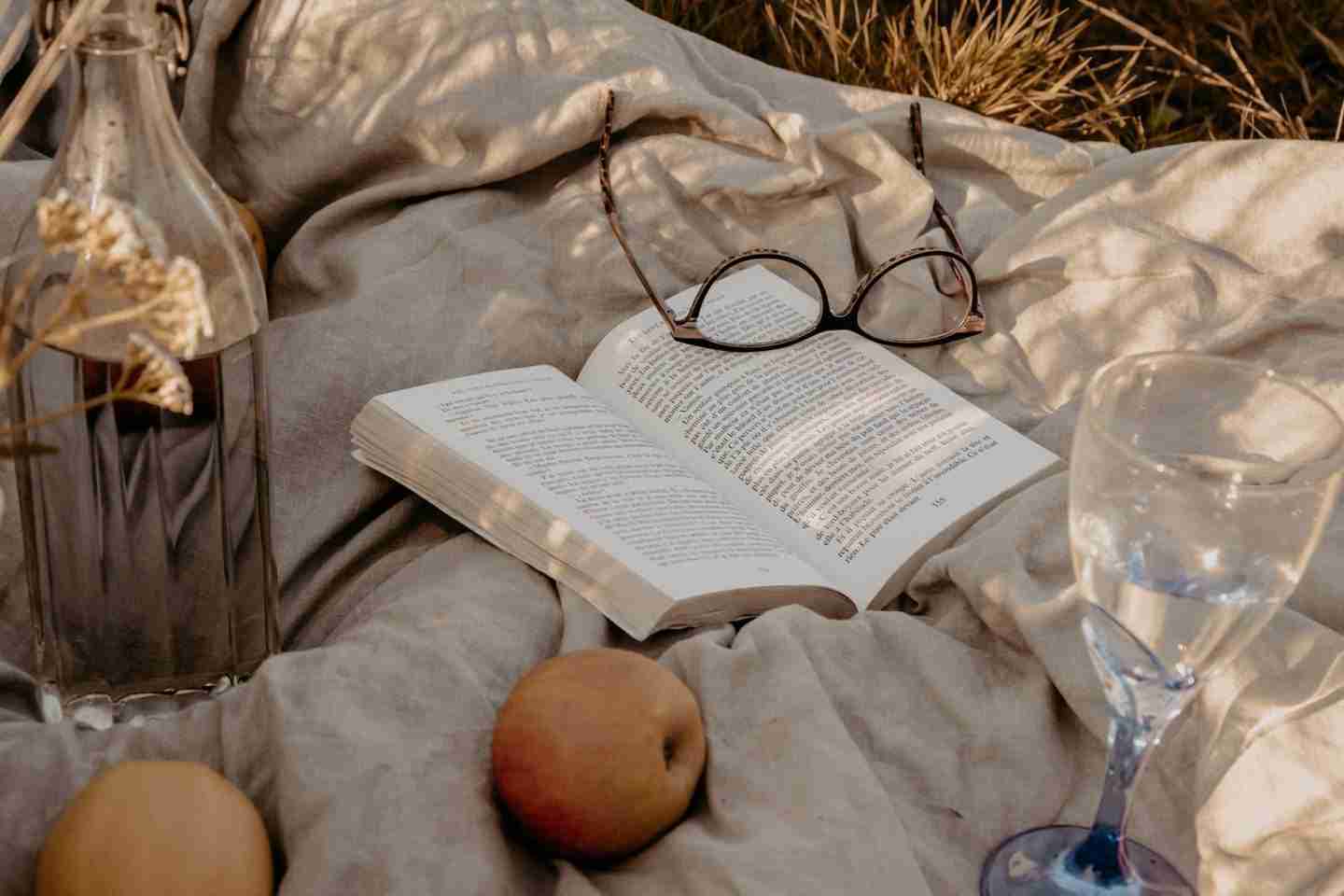 Jasmine Gardosi
Jasmine performs an incredible mix of spoken word poetry, beatboxing, and music, and can confirm their poetry is often a bitttttt too relatable for queer people. Their words feel like both a punch in the stomach and a tight hug at the same time, because apparently that's possible.
'Pretending to be straight / is like dancing to music you hate'.
Caroline Bird
Knowing she was gay since she was thirteen, Caroline writes a wide range of poetry, not shying away from any of the heavy stuff in her work. You can watch her chat about gay pride and read her poem Dive Bar below.
'a host of swaying women sing / 'Your Secret's Safe With Me' / and one invites you / into the privacy of a kiss'. 
Emily Dickinson
Most recently turned into a series featuring Hailee Steinfeld, Dickinson not only wrote poetry during the 1800's but heaps of letters to her 'best friend' Susan Gilbert (ahem, we all know what it means when historians label someone a 'best friend'). In these letters, she'd often write of her love for Susan despite being engaged to a man and the three of them being in rather a complicated love triangle. 
'Susie, forgive me Darling, for every word I say – my heart is full of you, none other than you in my thoughts'. 
Sappho
And finally, could we really write an article about queer poets without mentioning the OG herself? Sappho was a poet from the Greek island of Lesbos (no points for guessing where the word 'lesbian' came from). Often described as the 'poetess', Sappho's poetry focused on her love for women which honestly is still relatable thousands of years later.
'For when I look at you even for a short time, / it is no longer possible for me to speak'.
Who are your favourite queer poets? Let us know below!
Hope you enjoy these poets, if you want more queer literature recs, we've got plenty you can check out here. Have a great National Poetry Month!
Team Nonchalant x
Last Updated on 21st December 2022 by Nonchalant Magazine