Are you heading up to the Edinburgh Fringe this summer? Looking for some top tips so you don't miss out on the day, leaving you instead with no option but to trek up and down the Royal Mile in the rain? Are you keen to hear from artists musing on everything from love, life, and politics to neurodiversity and teaching? Here is our quick guide to a few shows we think you will love.
Heart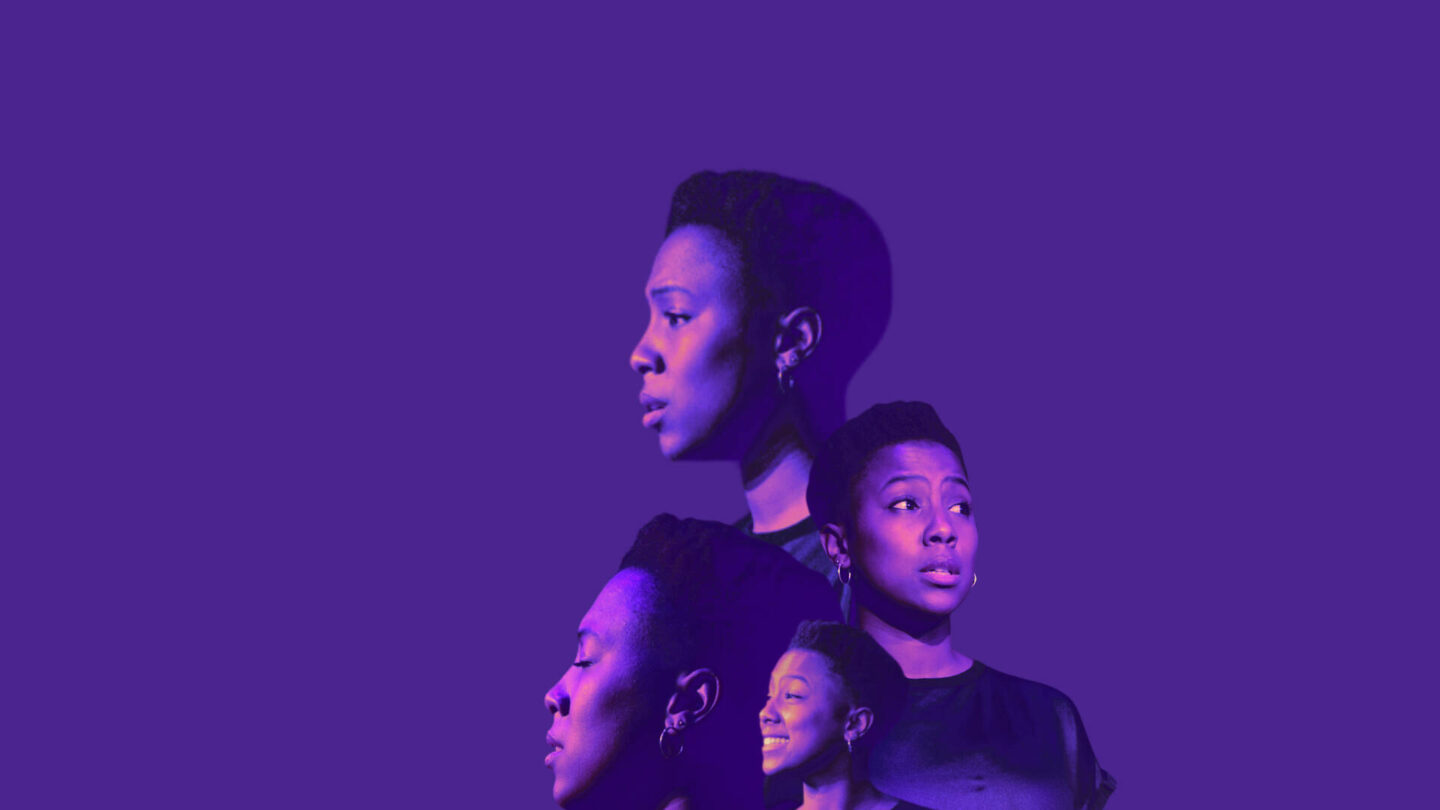 Jade Anouka's debut play is a raw and honest exploration of love, loss, and self-discovery. The play tells the story of a woman grappling with the end of her marriage and the beginning of a new chapter in her life. Told through poetry, HEART celebrates the resilience of the human spirit and the beauty of human connection. With live music and sound design by 4x UK Beatbox champion Grace Savage, this groundbreaking play is a must-see for all the misfits, all those who have ever felt "other". Buy your tickets here.
Character Flaw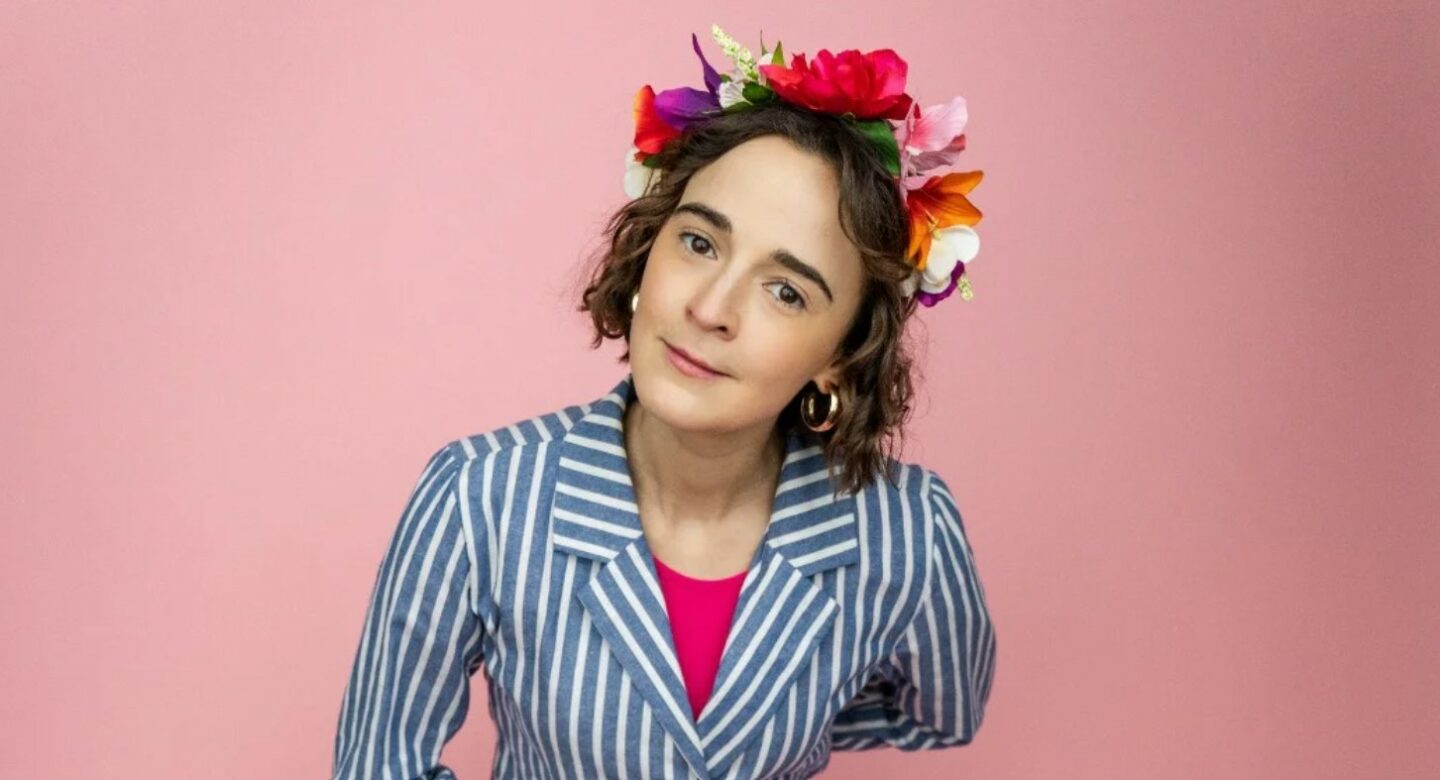 This one-woman show steps into the world of neurodivergence. Told by Pip (Philippa Dawson). Experience her captivating journey through life with ADHD. With storytelling, sketches props and personal anecdotes. Pip navigates the challenges and celebrates the joys of living with ADHD. Gain insight into the often-overlooked experiences of women with ADHD and explore how it has affected Pip's coming-out journey and self-acceptance. Explore the impact of ADHD medication on her identity and join the conversation on how we can be more understanding and accepting of neurodivergent individuals. This fast-paced, funny and oh-so-relatable journey is a great watch.
We had the chance to sit down and chat all things theatre and Fringe with the star of the show Philippa Dawson, check out our interview. Buy your tickets here.
How to Flirt: The TED XXX Talk
Actor, writer and Drag King Daisy Doris May brings her solo show How to Flirt: The TED XXX Talk to Edinburgh Fringe this summer. Produced by Häus of Dons, May's alter ego Guildfordian Steve Porters teaches the audience how to flirt in this hilarious one-person show, which examines gender binaries, toxic masculinity – and how to spoon.
Want to learn how do you get to the next base? Don't panic – iPod DJ and self-taught feminist Steve has got you covered. Steve's heart is in the right place. He is doing his absolute best. However, his naïve outlook can be problematic. The audience is taken on a journey full of heart, drag and utter silliness as Steve learns what is okay and what absolutely isn't.
This engaging and entertaining performance creatively flips the drag show narrative. If you are looking for a fun night out, this is one show not to miss. Buy your tickets here.
30 and Out
Join Kit Sinclair as she discusses starting life again. At 30 she dumps her boyfriend and starts dating women. Grappling with the question. Is it too late to be a lesbian? Does she now need to get an undercut and adopt a cat? This is a hilarious, honest and relatable coming-of-age story of someone who feels like they are decades late to the party. Nonchalant caught the show in its London run, check out our full review here. Book your tickets for Kit's Edinburgh show here.
Louise Young: Feral
This Debut hour from Geordie rising star Louise Young. Feral is about class, chaos and coming out. Through a number of chaotic life experiences the show delves into what star Louise Young describes as 'being the unpalatable type of working class'. The show sees Young discusses her feelings on growing up around the edges of poverty, dealing with mental illness and how easy it is to fall through the cracks. Whilst vulnerable, it's equally warm and joyful. Feral also turns a Geordie lens on lesbian culture and her relationship with her Turkish heritage. It is an upbeat look at dysfunction, haphazard living and feeling out of place in the arts. Buy your tickets here.
Salty Irina
A thrilling new play by Eve Leigh and directed by Debbie Hannan, Salty Irina is about two girls falling in love and fighting Nazis. After a series of racist murders in their town, Anna and Eireni decide to infiltrate a far-right festival to identify the culprits. But when the nature of their relationship is uncovered, their safety is under threat. A coming-of-age story set against the rise of the far-right. Buy your tickets here.
Happy Fringe
Team Nonchalant x
Last Updated on 14th August 2023 by Nonchalant Magazine