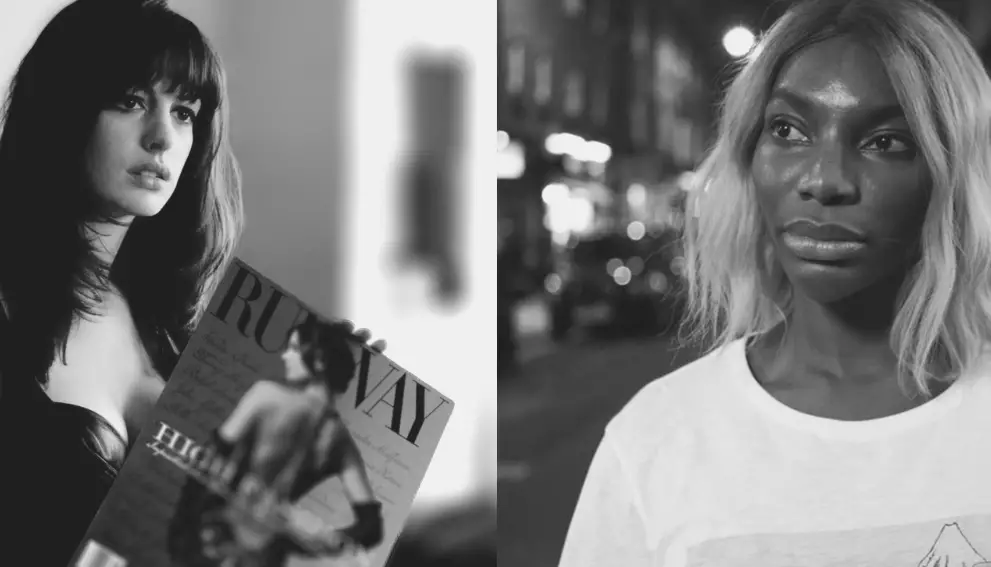 That's right peeps, you read the title correctly. A24 has announced Mother Mary, a new film directed by David Lowery and described as an "epic pop melodrama". The storyline follows a fictional musician played by Anne Hathaway and her relationship with an iconic fashion designer (I May Destroy You's Michaela Coel).
Heads up: Some of our articles are sponsored and/or may contain sponsored links, meaning we get a commission if you decide to make a purchase through the links, at no cost to you. This is how we keep the Nonchalant magic alive. We only work with brands we truly love.
What is Mother Mary about?
There has not been a huge amount of information released about Mother Mary at this stage, but what we do know is that Charli XCX alongside Jack Antonoff will write and produce all original songs for the movie, which sounds epic to us.
When is Mother Mary being released?
This, we do not know. Sorry babes. Vice's ID reported that the film is set to start shooting this year in Germany, and therefore we can assume it will be released in 2024.
But watch this space. We will be updating you as soon as this information is released.
In the mean time, why not check out other epic movies about queer women.
Team Nonchalant x
Last Updated on 22nd March 2023 by Nonchalant Magazine