In celebration of International Women's Day, we've listed our incredible archive of inspiring interviews with courageous and empowering gay women.
If you're looking for a role model then you've definitely come to the right place sweet cheeks, from Beat Box Champions through to Theatre Directors.
In no particular order…. prepare to be inspired:
'I really wanted to be a dolphin trainer when I was younger.'
Read what else Grace Savage had to say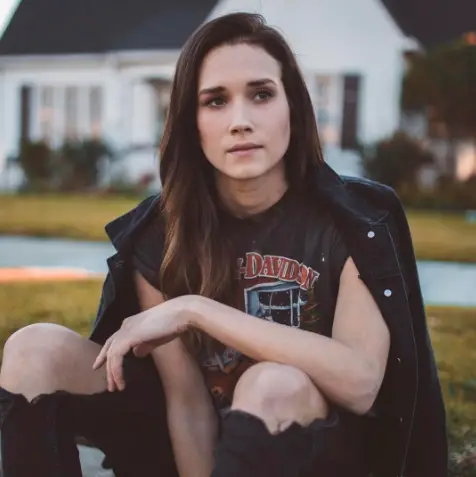 'Be yourself. Be genuine. I think those are the most important things in life and online.'
Read what other pearls of wisdom Shannon Beveridge (Now This Is Living) has to offer.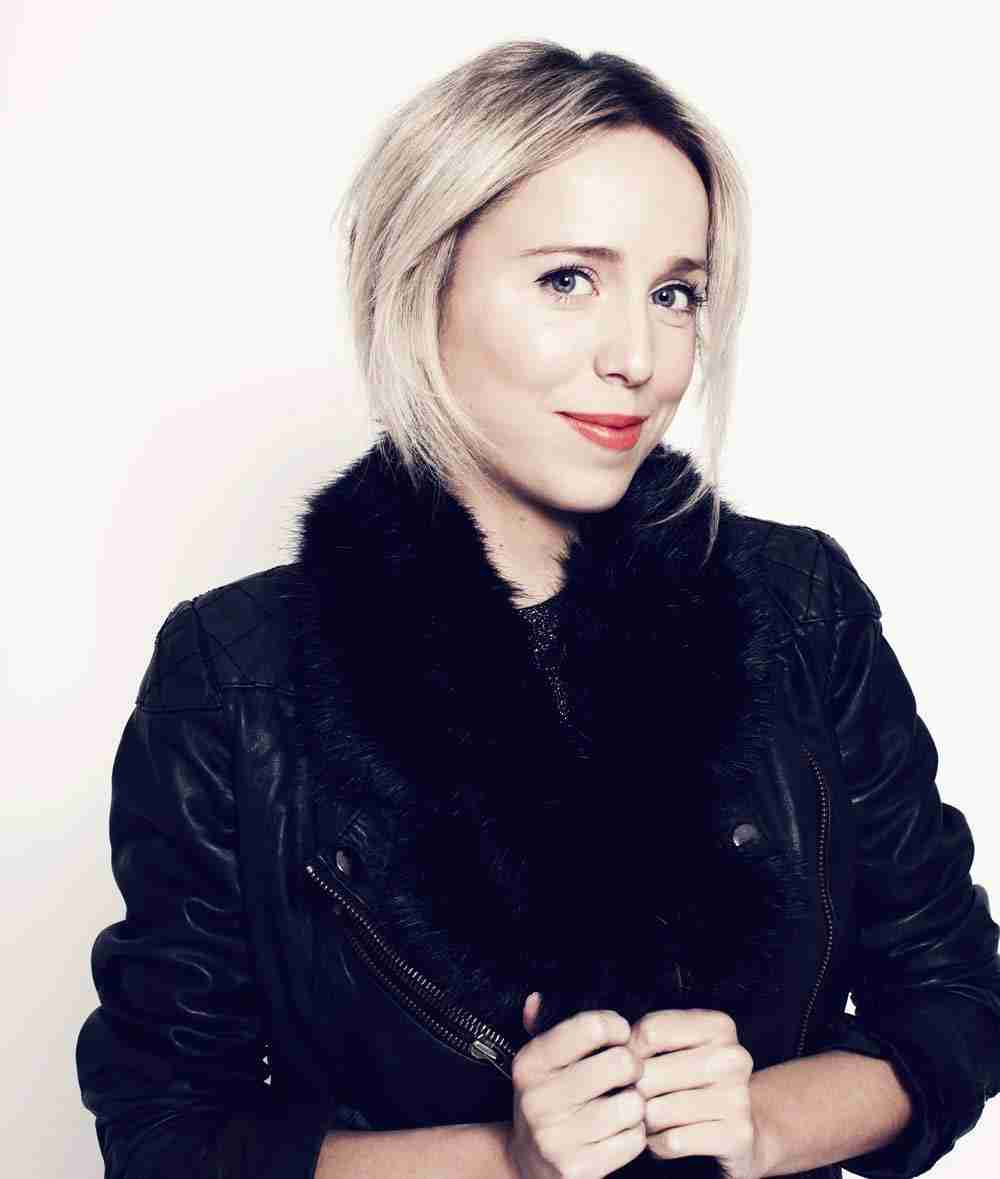 'Rachel Weisz was so charming and beautiful that I completely forgot my words and had the look of someone who had left their homework on the bus'.
Hear more about  Minnie Stephensons interviewing antics
(cayoooties)…
'I proposed to Kate underwater at the blue lagoon in Greece whilst we were on holiday with our friends in Corfu.'
Read about Kate & Nicole's story – Ryot Tattoo
'I originally went to drama school, I started doing hair in-between auditions and although I loved it, I very quickly realised that my destiny lay in the hair world.'
Read more on how Katherine De Rozario got into Hairdressing
'Growing up, I always wanted to do everything my sister wanted to do and I liked everything that she liked.'
'Dan Smith (Bastille) and his team were also a huge support to me. They developed my demos and invited me out on tour with them'.
Read what inspired Jay Brown to get into the music industry
'I have a bit of a talent crush on Cate Blanchett.'
Read more on the talented Izzy Tennyson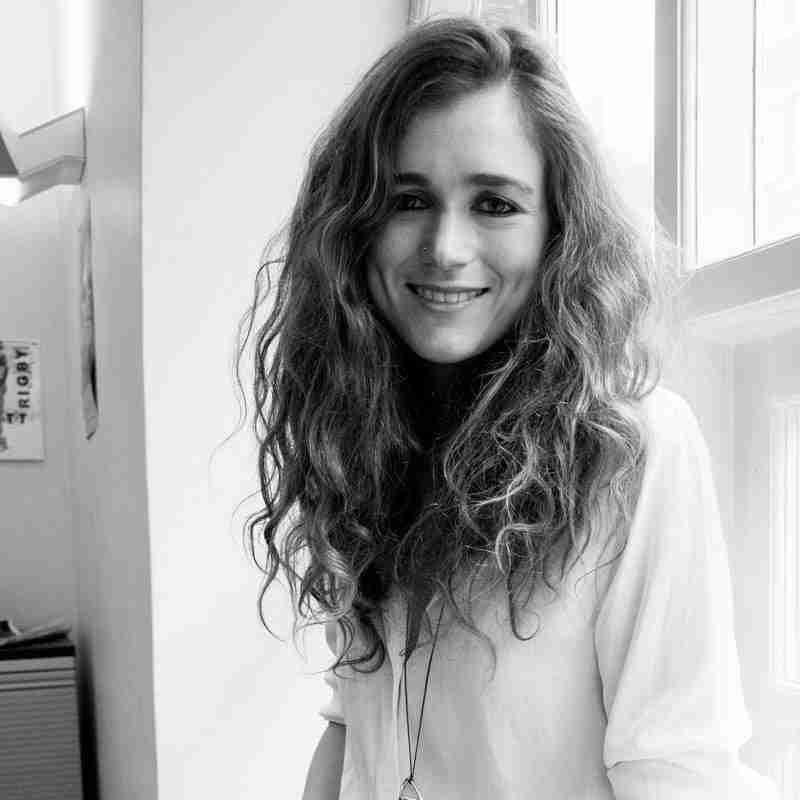 'I've had some bizarre Tinder experiences'.
Read more on Hannah Hauer – King
'Someone once threw a scotch egg at me when I was on stage. I ate it of course'.
Read more of our interview with Zoe Lyons 
There's more of where that came from! Head to our interviews section >
Enjoy,
Team Nonchalant xx
Last Updated on 21st December 2022 by Nonchalant Magazine