Have you been considering joining a members-only club recently, but you're based in East London and unsure which one to go for? Well, we have some great news for you.
Introducing the brand-new Shoreditch Arts Club, a super cool members-only spot that feels like stepping into an art collector's residence. This incredible old warehouse has been transformed into a sophisticated yet chilled space filled with a carefully curated collection of beautiful sculptures, installations, and artwork.

Designed for the creative crowd, this eclectic club is all about the vibrant atmosphere and has an array of unique events lined up for members only which include wine tasting, coffee master classes, and private art exhibitions to name a few. As a member, you will also be able to access workshops that mix theatre, music, art and not to mention the incredible 24-seat cinema.
Shoreditch Arts Club Location
6 Redchurch St, London, E2 7DD
Shoreditch Arts Club is a 1-minute walk from Shoreditch Highstreet Overground Station, alongside Liverpool Street Station (Circle, Hammersmith & City. Metropolitan, Central tube lines) which is just a 10-min walk away. It's right in the Eastend art scene with Brick Lane just around the corner.
Food & Drink at Shoreditch Arts Club
Food
The seasonal menu is sustainable and is based on simplistic small Mediterranean plates. We had the pleasure of trying a beautiful selection that included Cured sea trout, yoghurt, mint and black olives (£10), Housemade soy ricotta, celery leaf, olive oil on toast (£6), Padrón peppers with miso (£7) and the Cobble lane charcuterie selection with focaccia (£10). The culinary experience was truly enjoyable.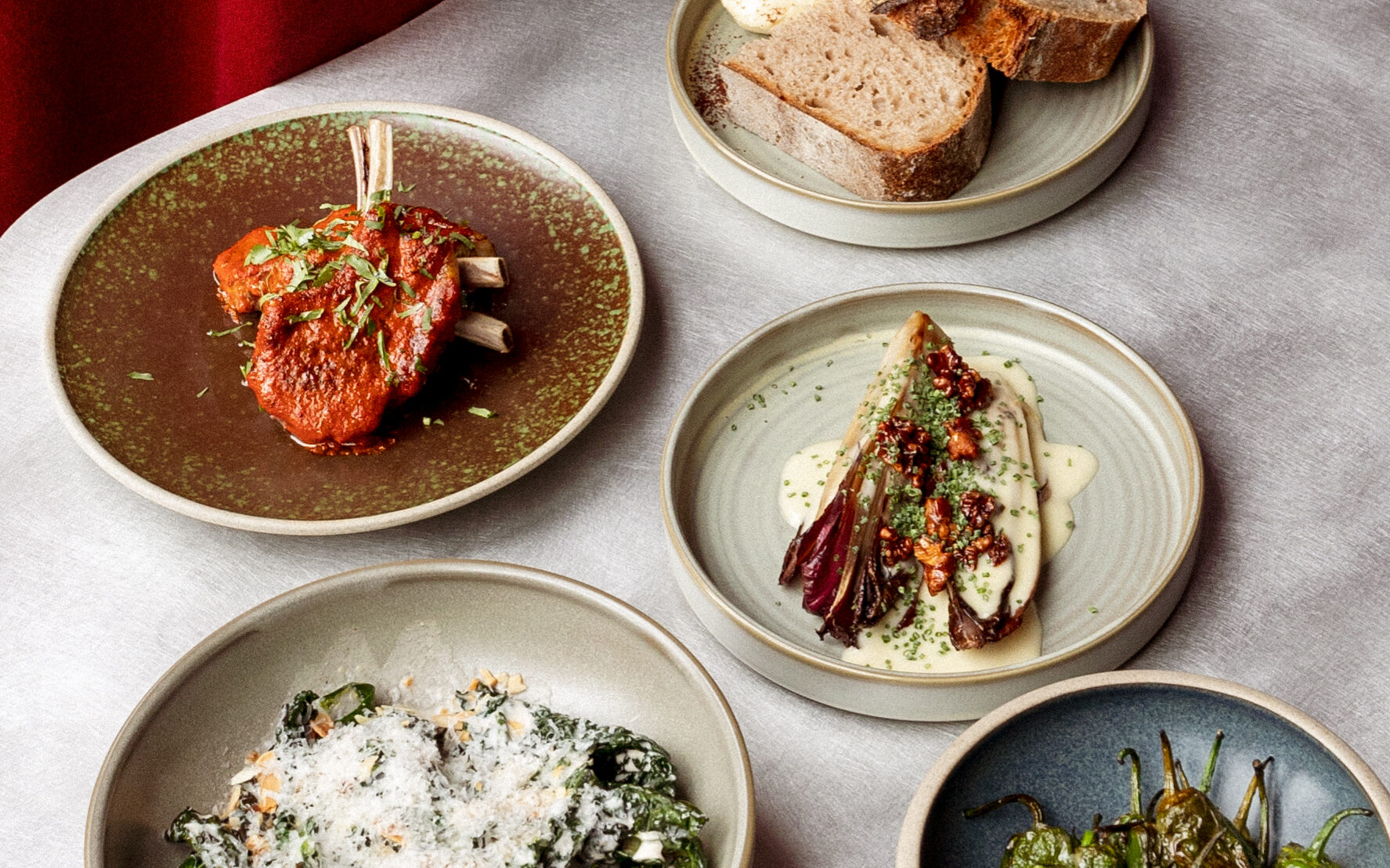 Cocktails
The cocktails at Shoreditch Arts Club are crafted by the renowned mixologist Walter Pintus, who takes it to a whole new level with his "conceptual" creations that truly enhance your experience. The menu offers a fascinating selection of options including the Morning Whisper (£10) featuring Belvedere vodka, Hennessy VS, beetroot, vanilla, yoghurt, and lemon, as well as the tantalizing Jaliscan Tea (£10) with Patrón Silver, roasted oolong tea, fennel pollen cordial, and Bergamot.
What does Shoreditch Arts Club membership include?
Members enjoy exclusive access to a vibrant events lineup, the beautiful 24-seat cinema, two intimate private dining rooms, the café, and the inviting dining and bar areas.

You'll also receive an array of partnership offers that extend to both local businesses and global collaborators.
How much is membership to Shoreditch Arts Club?
There is a one-off joining fee of £150, alongside an annual membership fee is £750 (ex VAT).
How can I become a member of Shoreditch Arts Club?
Applications are now being accepted for membership at the Shoreditch Arts Club. While welcoming all art enthusiasts, they particularly encourage applications from art professionals, artists, gallerists, curators, and collectors who can bring their unique perspectives and expertise to their vibrant community.
We hope to see you there soon,

Team Nonchalant x
Last Updated on 13th June 2023 by Nonchalant Magazine