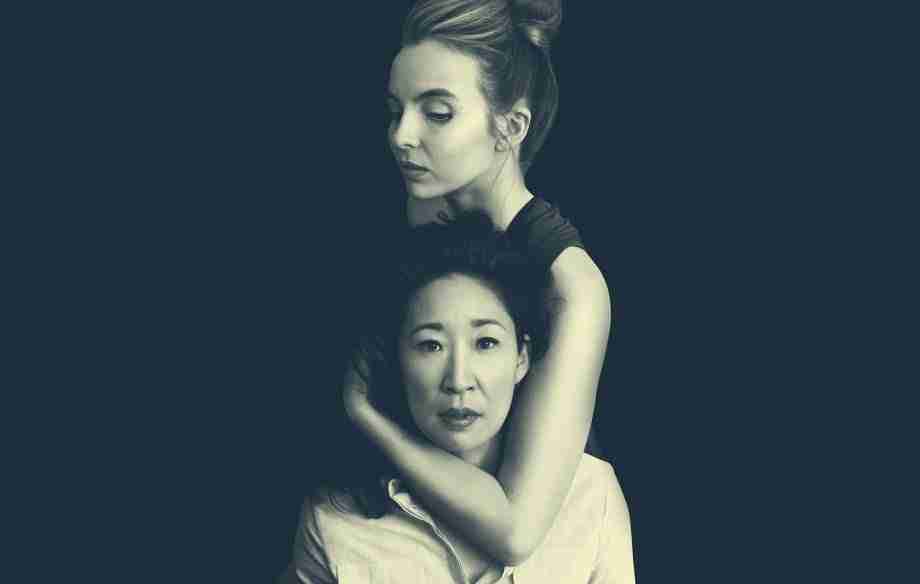 Yep, the wait is over Killing Eve returns on the 7th April (to the U.S, Britain won't be able to eyeball it until some time in the Summer. Wah) Clear out your diaries for a binge watch of all the episodes, because we all know once you've watched one you'll want to watch another one and another one, as much as you tell yourself it's getting late and you need to go to bed, another one won't hurt.
Heads up: Some of our articles are sponsored and/or may contain sponsored links, meaning we get a commission if you decide to make a purchase through the links, at no cost to you. This is how we keep the Nonchalant magic alive. We only work with brands we truly love.
The endless game of cat and mouse, and the obsession for each other got us hooked in the first series, with the last episode coming to a dramatic end, but we wanted them to kiss! Will it happen in this series? How will the drama unfold? We're guessing with some witty, dry and often funny comments from Vilanelle and Eve.
Either way we are definitely going to be hooked and cannot wait for the two strong female characters to be back on our screens.
Team Nonchalant
Last Updated on 25th April 2022 by Nonchalant Magazine