We interview Out & Wild Co-Founder Polly Shute and find out what it takes to run an epic lesbian festival. Hear all about how Out & Wild festival began, what the festival has lined up for this year and more in our interview below.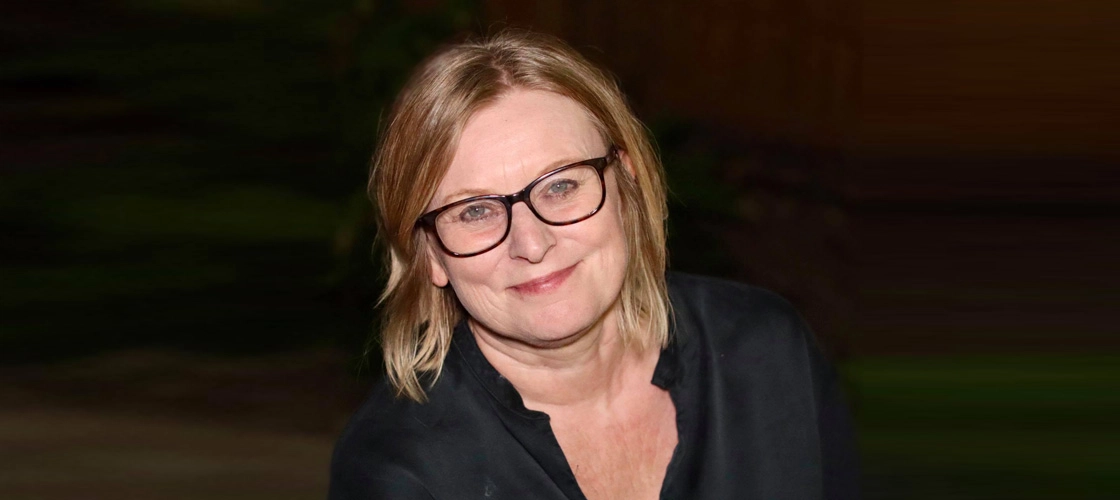 Interview with Polly Shute & Becky French
So, tell us a bit about yourself and how did Out & Wild come about?
Out & Wild Festival was co-founded by Polly Shute and Becky French. We met during lockdown and were both frustrated about the lack of events focused on queer women and those who are non-binary. We set up meet ups post lockdown, and from this came the idea of a different type of festival during Pride Month. Our audience told us they wanted an event that focused on wellness, sport and spoken word as well as music, and that would support shared experiences. We found an amazing site in Pembrokeshire, had a pilot long weekend in September 2021, and had our first Out & Wild Festival in June 2022.
How long has this festival been running for?
2023 will be our second year.
Who is the festival for and is it for a specific age range?
It's designed by and for LGBTQ+ women and those who are non-binary but open to all. We have kept it adult only because that's what our audience asked for. But we are exploring an Out & Wild Family event.
What do you have lined up for this year's festival? Any secrets for Team Nonchalant?
We will have dozens of activities across the three days and nights. Last year the hikes, silent disco and wild swimming proved really popular, so they will be back. New for 2023 are open mic comedy and poetry night on Friday 9th. Hot off the press we are exploring having a theatre show/movie night.
What does it take to run a queer festival and how long does it take to plan?
We work year round fuelled by self belief and coffee! We run on volunteers and are lucky to have amazing curators and others who support on the day. We have a three year grant from the Welsh Government and support from Sponsors like OVO Energy. 
How many people do you expect to attend this year?
Ticket sales are good so far and we are set to double attendance to 800 people for 2023.
What values and mission do you impose on the business?
Our mission is to create inclusive events that connect the community through shared experiences. We are clear to be inclusive to all LGBTQ+ women and those who are non-binary. We are also keen to platform female and non-binary acts and artists.
What does the future look like for Out & Wild?
We want to grow the Festival to attract 1000 attendees at the current site. We are looking at pop up events across the UK over the next couple of years.
What are your thoughts on the diminish of lesbian bars and places to hangout in the UK?
It's so sad there are few spaces designed for queer women, so we are keen to change that. Becky and I also run Southbank Surfing, London's biggest free regular meet up for LGBTQ+ and non-binary women in London. 
Outside of running Out & Wild, what do you do?
I work for PinkNews, the world's most read LGBTQ+ media title, Becky is a Director at a SafeGuarding Consultancy. I spent 4 years on the board of Pride in London and Becky was in the forces, so has a great background in operations.
How can people get involved in Out & Wild?
We are always looking for new acts , volunteers and of course attendees!Get in touch via info@outandwild.co.uk or visit us at www.outandwild.co.uk
If you could use a magic telephone to call yourself at 15 years old what would you say?
Your difference is your superpower, embrace it!
What's the best piece of advice you've ever been given? 
Really just to get on with projects and not be afraid of failing. It was scary launching a new festival post covid, and bloody hard work to juggle alongside a day job, but we are so proud of what we have achieved (and learnt along the way).

Thanks for chatting to us Polly!

Team Nonchalant x
Last Updated on 15th February 2023 by Nonchalant Magazine