Regardless of whether you are single or in a relationship, sex toys usually play a big factor in your life (if they don't they should). From spicing things up with the misses to just enjoying some you time, sometimes you want to gain pleasure from something a little different to just the hands or tongues. We're going to pre-warn you before you scroll down that this is probably not an article to read at work … unless you work with extremely open-minded legends then you're fine.
Let's start by talking about the clitoris, thankfully being in the LGBT club we all know where that is! As lesbians or queers (or whatever you identify as hun) we also know that we like to use our fingers for foreplay, teasing and touching… basically, fingers are one of our main assets ain't they?
Sometimes they need a rest though or maybe need some help along… here are a few good clit stimulators to get maximum pleasure with minimum effort. Boom!
Clitoris Stimulators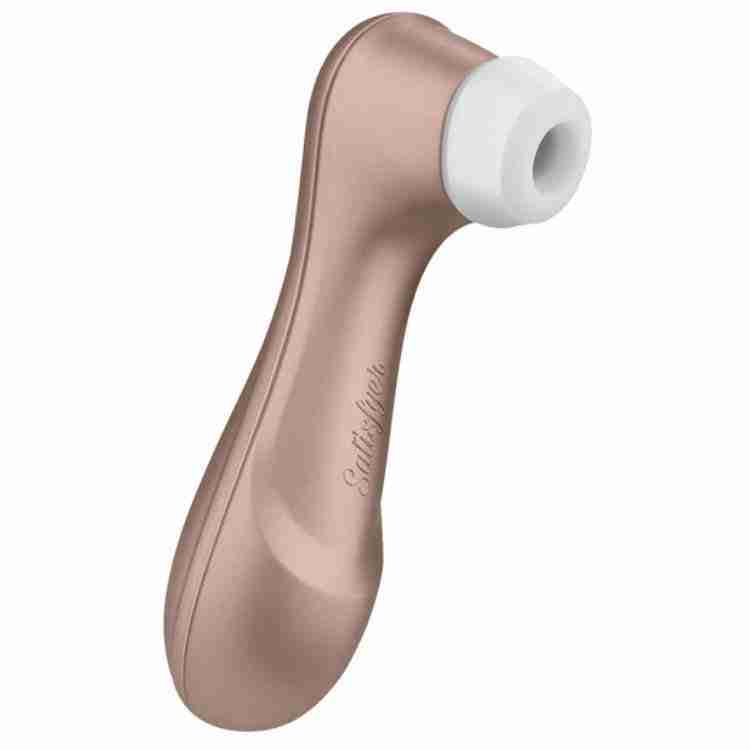 Here's the low down:
Massages the clitoris using pressure waves and tingling pulsations.
Silicone head for a comfortable feel and touch.
11 programs a smooth head (lols, yeah we are childish), innovative vacuum technology and contact-free massage effect.
It's cable-free, magnetically charged and waterproof.
Enjoy using it on your own or with her too.
Look how fancy this is… designed to go onto your finger to stimulate yours or your girls' clitoris (handy….yep, we made that joke). Here are the specifications
Most importantly this is discreet
10 vibration modes
Splash-proof (not waterproof)
Maybe the two above are a bit intimidating to those of you just starting out using toys. These guys are a little bit simpler.
Get two in one.
Gentle ribs add extra flavour to nimble manipulations, while intense bobbles incite intense tingly sensation.
Ok so there you have some of the toys that stimulate the clitoris but maybe you want something a little bit more vigorous. How about some toys where you can have some penetrative fun?
Strap-ons
Maybe you want to try a strap-on? The most important thing with one of those is the harness. It needs to be comfortable, and easy to put on…don't want to be faffing around in the heat of the moment do you?
Maybe you both want to share the love? This strapless double dildo means either you or your partner can slip the smaller part inside you, the longer shaft then goes into the other person, sharing the pleasure together. It also has a vibrator! Double pleasure, double orgasms. Win.
Here are the specs from Sh!
Smaller egg (3.5-inch x 1.6 diams) for a female operator to grip using her PC muscles
External shaft (5-inch x 1.5 diams) with clitoral/ perineum stimulating nub – ideal for lesbian couples or pegging partners
Removable rechargeable bullet with 5 powerful vibrating modes to stimulate both partners.
This strap-on harness is from Sh! They are dedicated to female pleasure and on a mission to help women, and those that love them, to discover their true sexual selves, whatever their age, sexuality, health or relationship status. They know their stuff.
It is also one of our favourites. It's comfortable and doesn't look tacky. 'You're tacky and I hate you.' We have also tried it and recommend it.
Here's what Sh! said about it
Our best-selling strap-on harness in soft, supple leather- receives 5* customer reviews
Sensual, practical, secure and very comfortable for all strap-on (or pegging) play – can be worn by women and men
Straps that divide between your legs allowing 'access' whilst wearing it!
The soft panel holds the dildo securely against you – 3 Interchangeable O-rings supplied, allowing you to use different-sized dildos
Handmade with love by Sh! in London England; A top quality harness with 1 Year Guarantee
This one is a bit cheaper but that's because it ain't leather hun.
Here's the down-low
Simple harness with 3 O-rings for beginner to advanced strap-on play
Adjustable between 28 inches and 65 inches
Designed to fit UK dress size 10-32
Includes 3 interchangeable O-rings (1.25, 1.75 and 2 inches) to team with a range of existing dildos
Pocket in the harness to slip a bullet vibrator into for added fun
This harness is machine washable
Ok so now we can have a look at the good stuff that goes with the sensible stuff above. There are loads of Dildos for the strap-on, we have chosen a basic one, but there are loads of colours and shapes to suit all our colours and shapes.
Smooth 5 inch silicone dildo for beginners
Curved shaft for G-spot stimulation
Harness compatible for pegging and strap-on
Smooth, firm and flexible silicone finish
Enjoy yourselves ladies, and if you think we've missed something from this article then comment below.
Love Nonchalant x